Here we have pictures showing the walk I took when I went to collect materials for my
Mabon celebrations
. I re-walked the same route as the other day to take these but there's two parts to it as I also went to a local public garden at the end. I'm going to add another post with the stuff from there...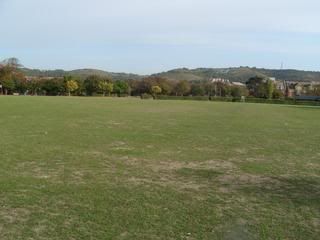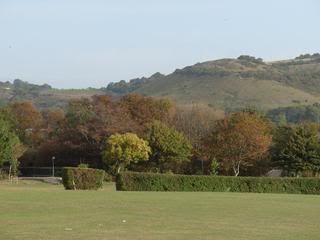 (above) This one is taken from the same spot as the first, just zooming in on the Downs. When I have a sitter for the kids I intend to go up there again one day with my camera as it's a lovely varied walk with some nice views of the town, countryside, sea and on a clear day France.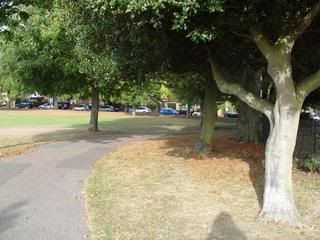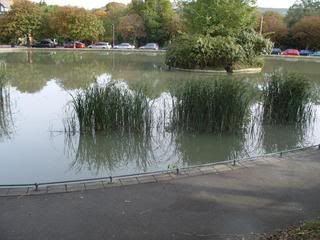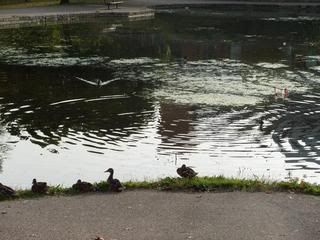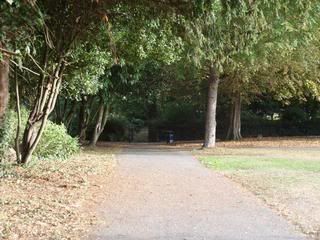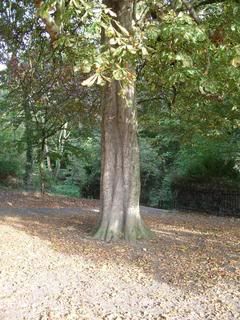 (above) Here we have the tree where I found the pile of conkers. I specifically stopped here again and had a little clean around of the litter that had been dropped in thanks. The thick crease you can see in the centre of the trunk is where they were all stacked up on the ground when I returned.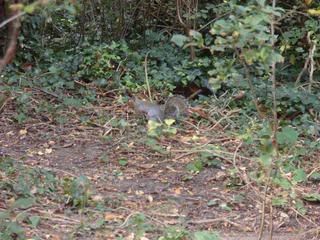 (above) Not the best picture but I couldn't resist snapping one of this little guy as he dug around in the ground.