So this is Kingsnorth Gardens, which is nestled between two main roads (though you wouldn't know it in there) and is just a couple of minutes around the road from my house. It's sectioned into three parts, a grassy area, a part with a willow tree surrounded by ornamental hedges and ponds and lastly a rose garden area filled with memorial benches. It is very peaceful and a few years ago I found a hidden surprise there which is pictured near the end :)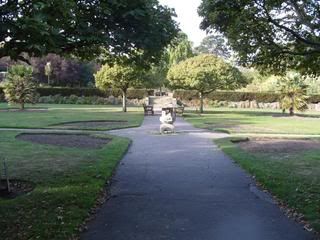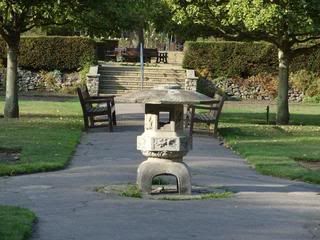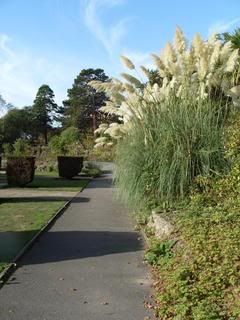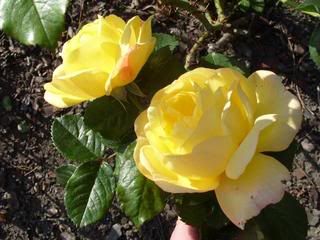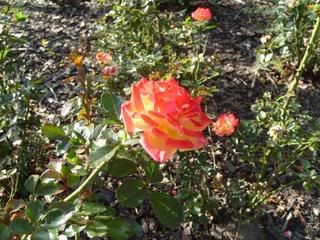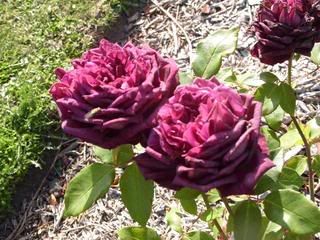 (below) Here he is, the surprise. Hidden out of view behind a load of bushes is this statue of Pan, I found it the first time I visited the gardens years ago, though it was a little less overgrown.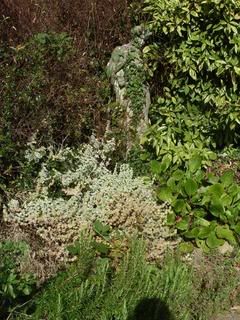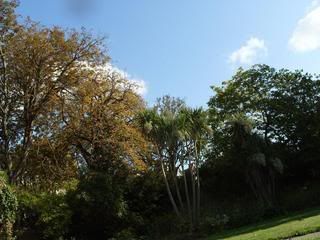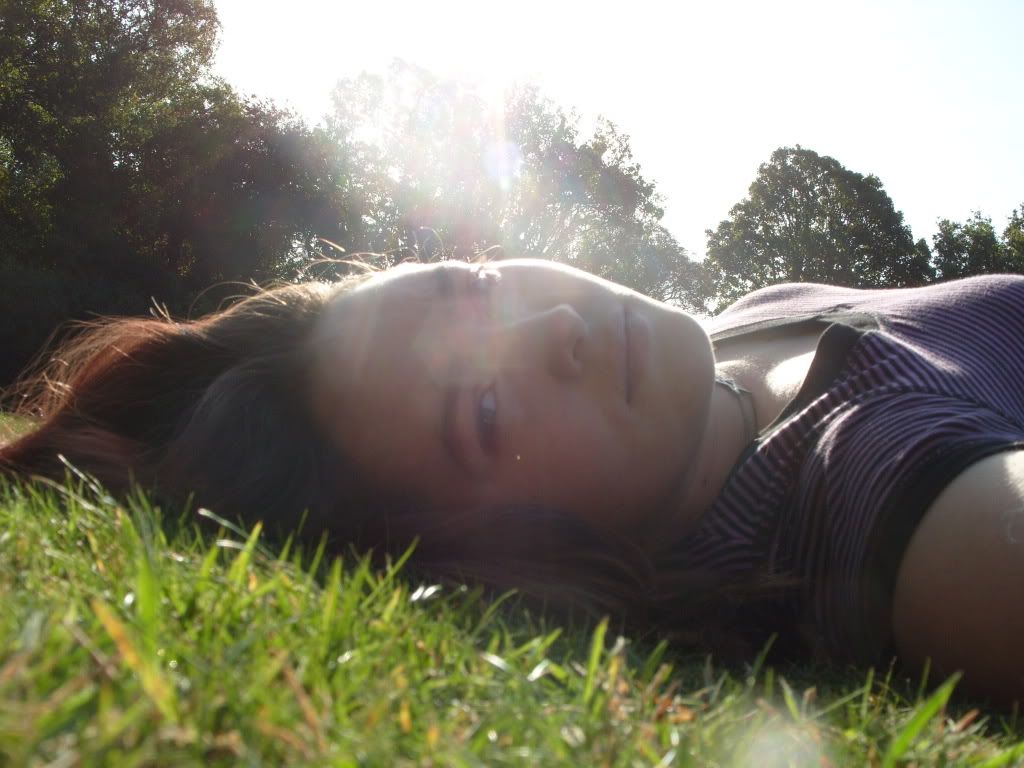 That's me in the last one. I tuned into some rather extreme energies while I was walking that day and ended up laying out on the grass in the sun for nearly an hour grounding and finding peace. It was a very beautiful Autumn day, warm, sunny and full of reminders as to why I love living somewhere like this.