....Pumpkin Seeds.
What can you do with all those left over pumpkin seeds from the Halloween/Samhain celebrations? Well here are a few ideas: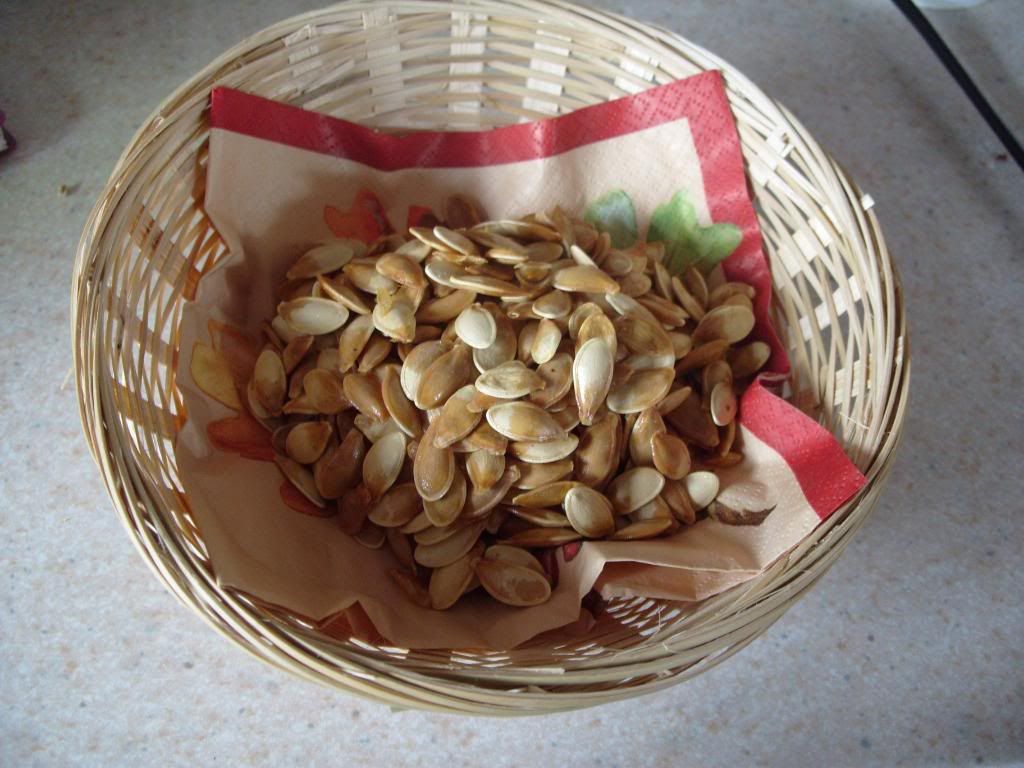 Roasted Seeds - Make a tasty snack by roasting the seeds on a low heat tossed in a little melted butter and some salt.... yummy. My daughter loves them plain like this but you could also add sweet or savoury spices for a bit of variety, or make a caramel to toss them in once they're done. Roast them on a low heat gas mark 2 - 3 for a good 30 - 40 mins checking them every 10 mins or so to make sure they don't burn.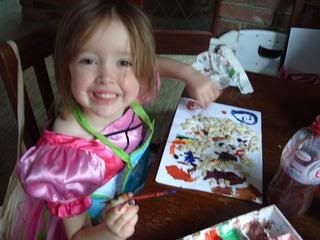 Seed pictures.... make pictures with them! Once clean and dry they make great craft materials for pictures, just add glue, paint and whatever takes your fancy. This isn't just something for the kids to do either... it's great fun and they can be used to make seasonal decorative pictures, mosaics or mandalas... the possibilities are endless!
Dry them for use all year round; clean them up and leave them somewhere warm to dry out like an airing cupboard then store in a jar or container in your herb store :)
When they're clean and dry you can paint them. This tends to work best when they have been completely dried out as the paint holds better to them. Why not string the painted ones up to make decorations for next year or for the fast approaching festive season?
If you're opting for stringing them up then you could also make jewellery with them with the kids. Use pretty painted seeds for fun necklaces and bracelets, or thread roasted seeds to make edible items.
Well these are just a few ideas, if you have any other uses for those pesky pumpkin seeds then please do tell, I'd love to hear them :D