Last Sunday it was boiling hot here but we decided we wanted to go and do something with the kids just to get out of the house. That's when Lyminge Forest popped into my head, though I had never been there before or heard of the place previously. A little research on the general direction to aim for, a picnic lunch made and packed and we set off in the car.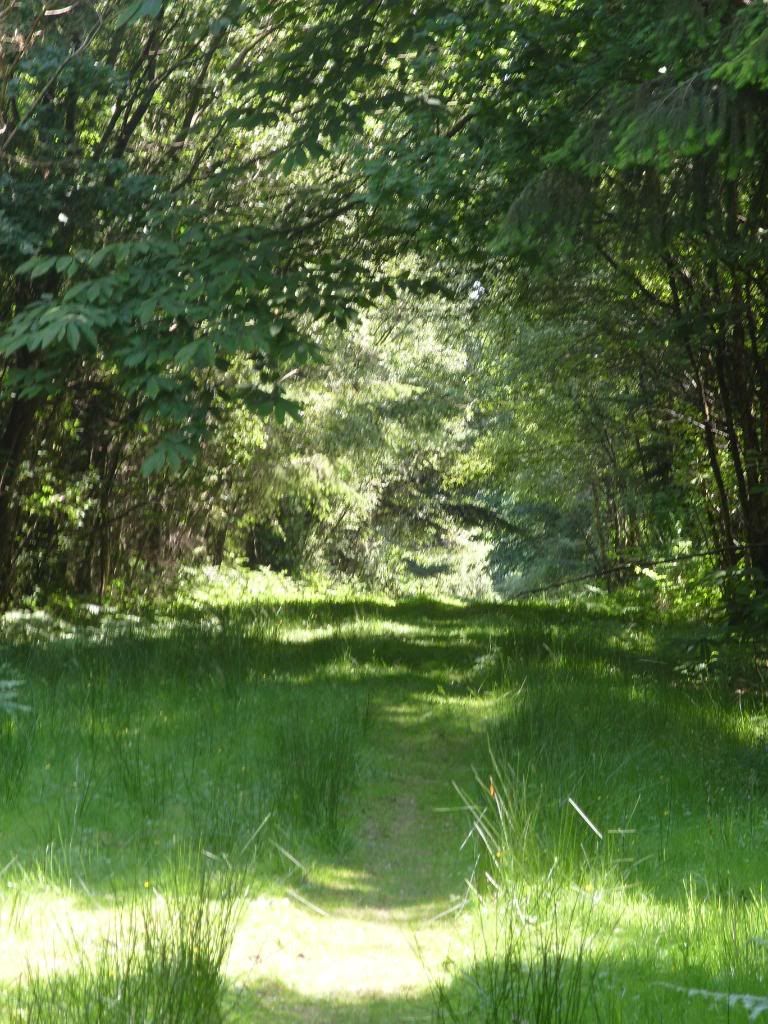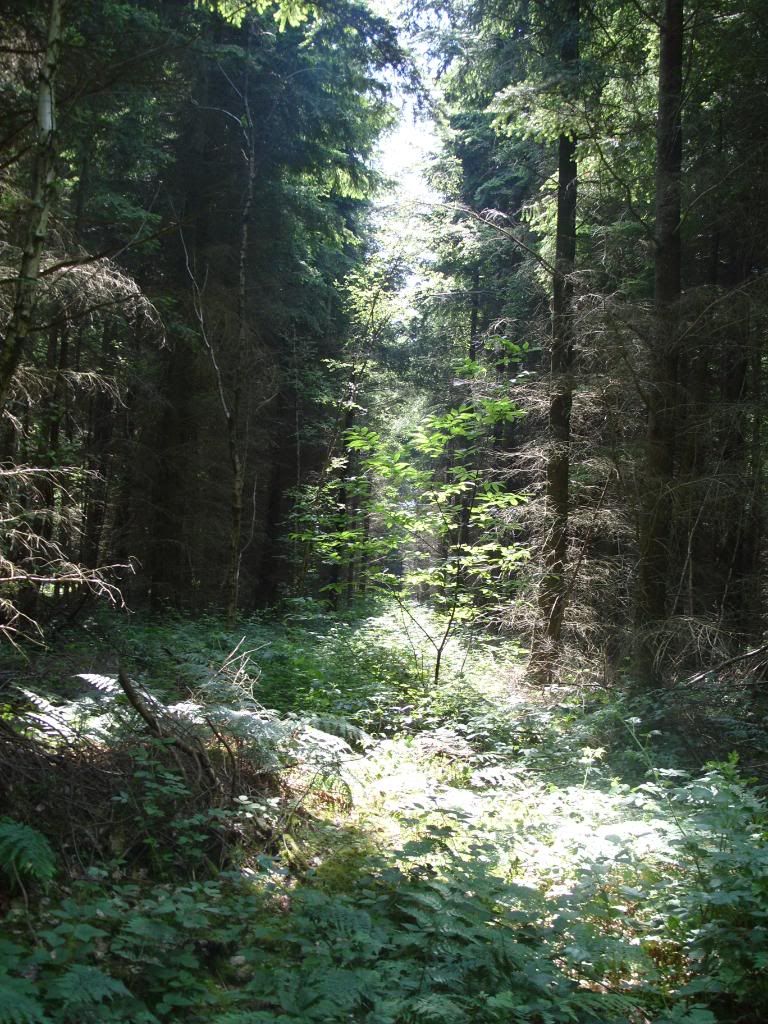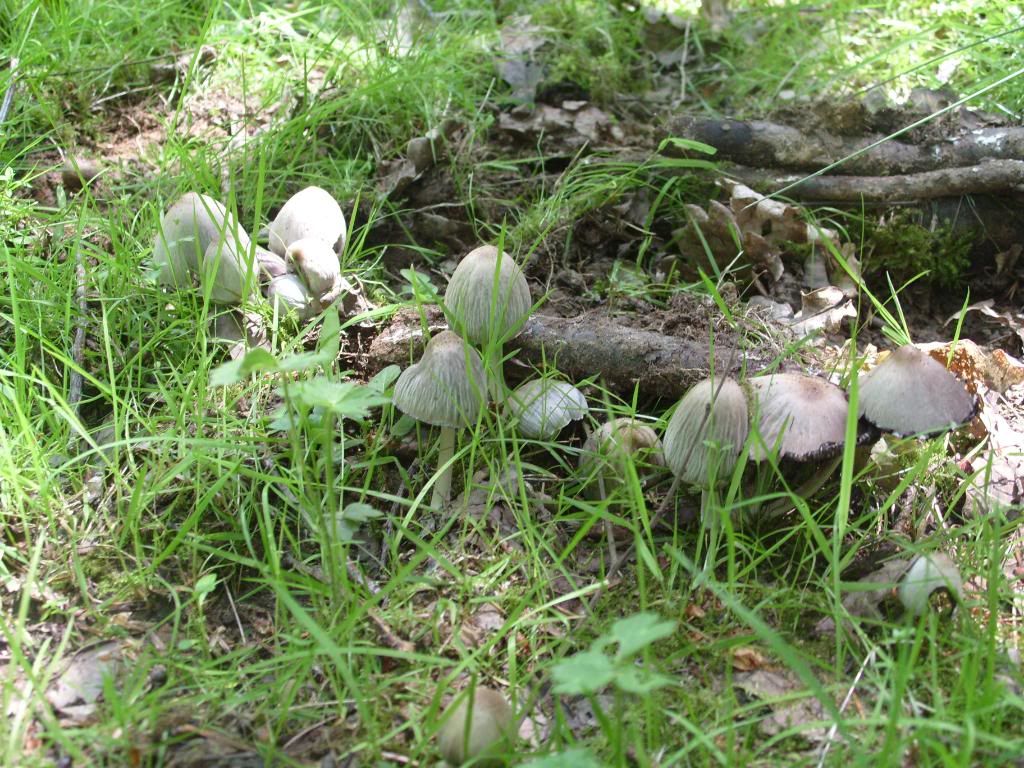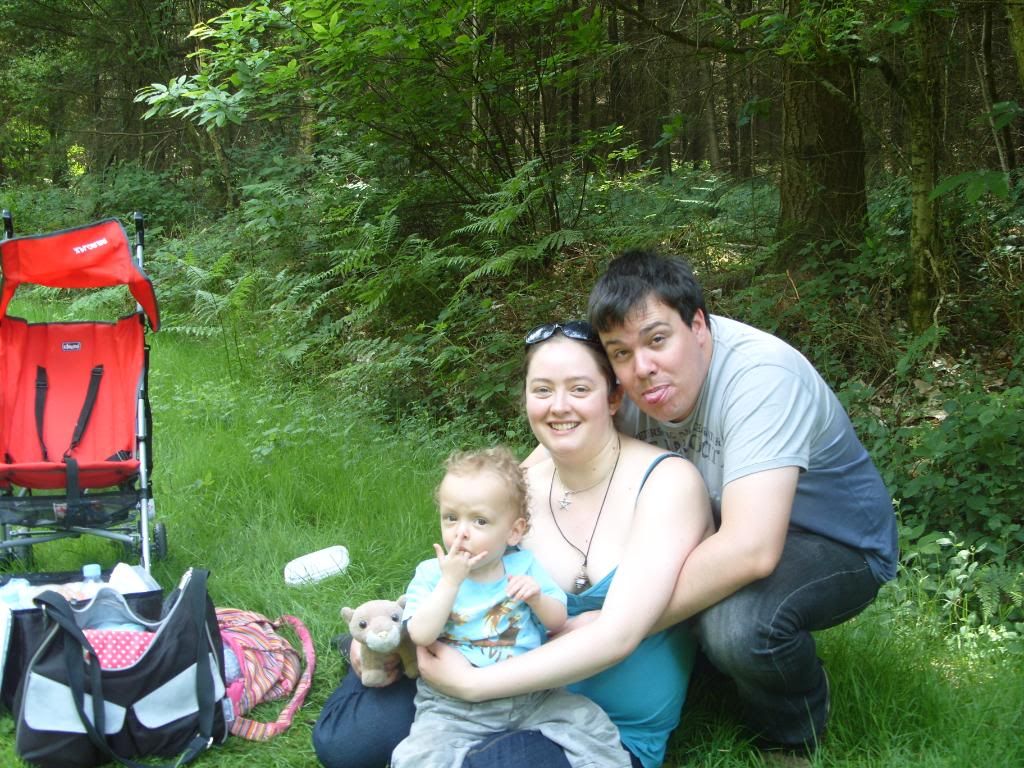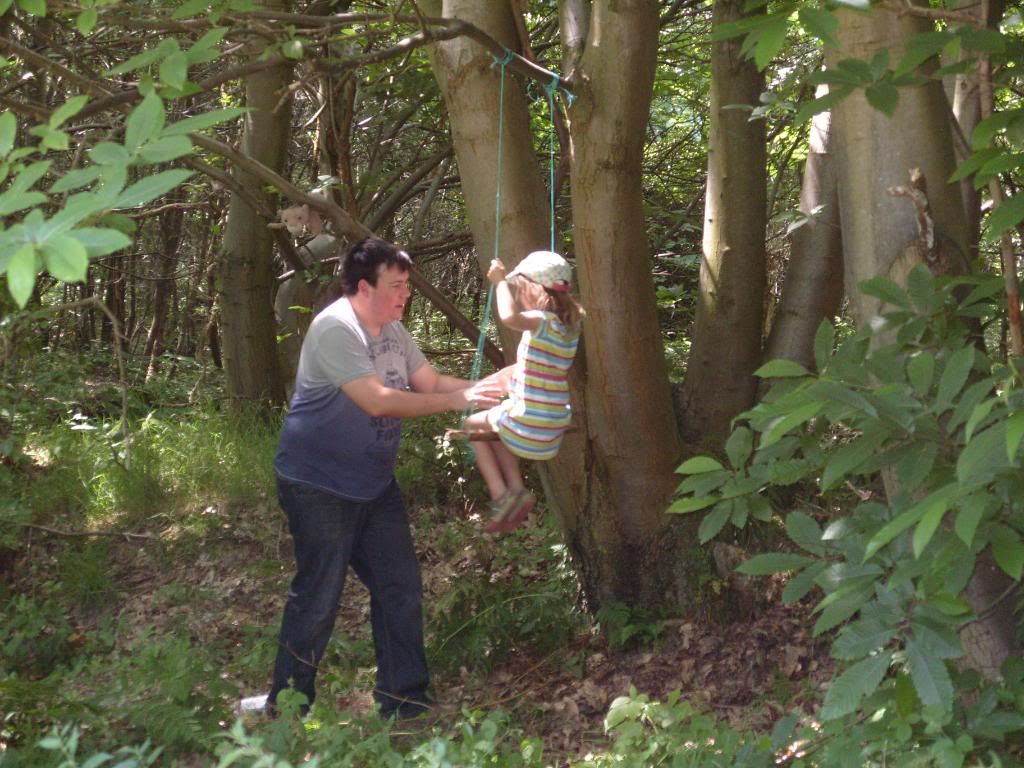 We found it relatively easily and it proved to be a thoroughly enjoyable day though a little difficult at times with the buggy but we made it eventually. We found a nice little spot to sit and have lunch in the multitude of shade and took some lovely pictures... even Beth had a go with my camera and managed to snap a nice one of me, the man and Ethan as well as some random ones. At one point, when I was seeing to Ethan they seemed to be playing a game of get as close to the camera as possible and take random crazy photos but hey, they had fun and it was a definite surprise when I got home and looked through the piccies, lol.
All in all it was a really nice day, though I'm now itching to go back to explore properly without the kids too... who knows, maybe one day I'll get the opportunity.